Department News
News from the Department of Electrical & Computer Engineering
PhD Student Moab Rajan Philip Awarded Prestigious 2018 SPIE Optics and Photonics Education Award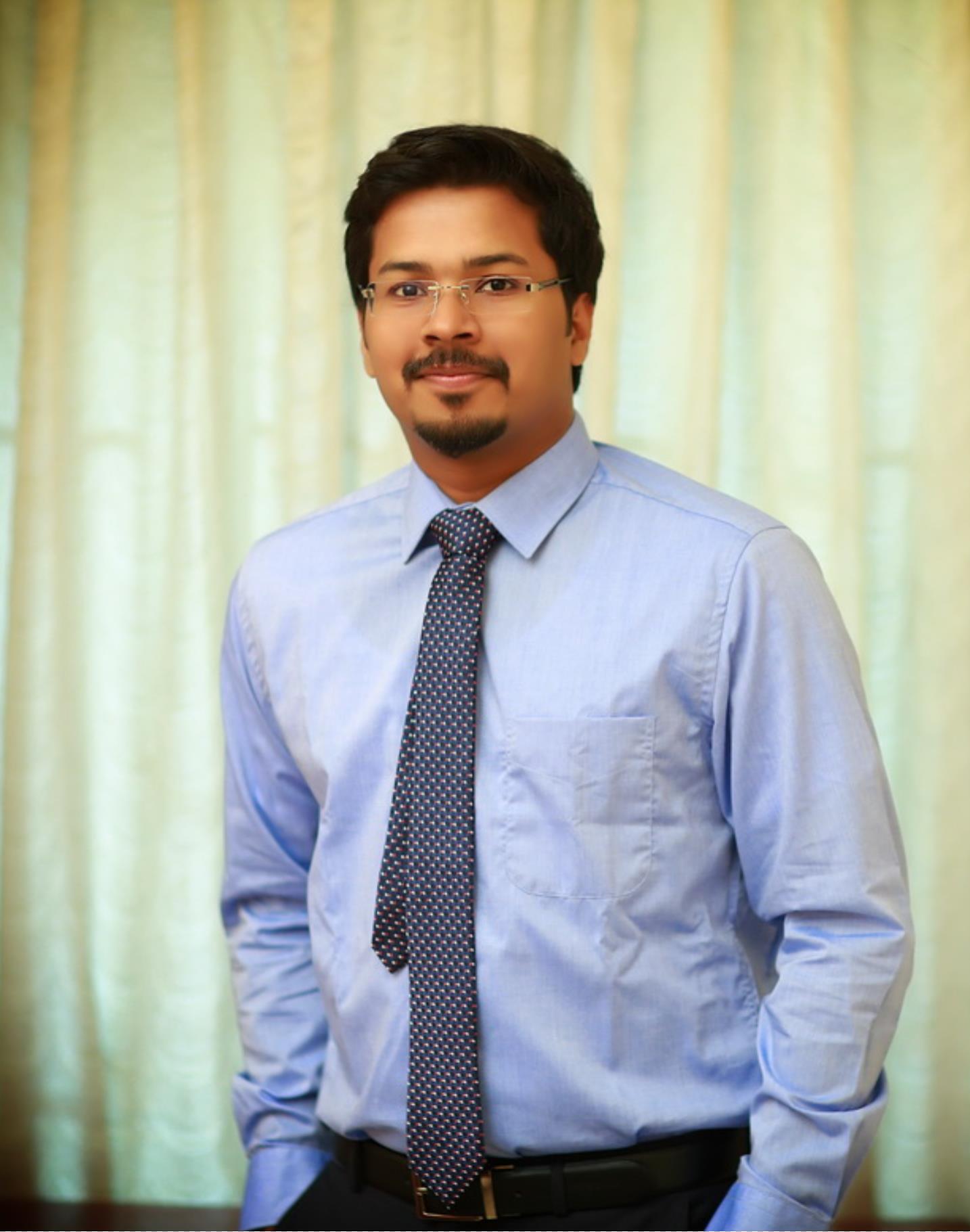 MOAB RAJAN PHILIP has been awarded the prestigious 2018 Optics and Photonics Education Scholarship by SPIE, the international society for optics and photonics, for his potential contributions to the field of optics, photonics or a related field.  Moab is a third year PhD candidate in the Helen and John C. Hartmann Department of Electrical and Computer Engineering at NJIT, where he works under the supervision of Professor Hieu P Nguyen.  
An SPIE Optics and Photonics Education Scholarship is a prestigious award which typically is awarded to attendees of top tier colleges and universities throughout the world.  Last year only 88 students were selected from a large pool of applicants.
Before joining NJIT, Moab finished his Masters in Nanotechnology from the National Institute of Technology in Karnataka Surathkal, India with a gold medal. He has also worked in high ranking institutions like the Central Scientific Industrial Research- Central Electrochemical Research Institute (CSIR-CECRI) in Karaikudi, India and the Centre for Nano Science and Engineering-Indian Institute of Science (CeNSE, IISc) in Bangalore, India.
Moab can often be found in the laboratory where he designs, proposes, fabricates and characterizes nano-electronic and nanophotonic devices for novel optical and electrical multifunctional applications in the area of Nano-optoelectronic materials and devices. His research interests focus on molecular beam epitaxial growth of III-nitride nanomaterials and their applications in nano-optoelectronics. Moab has published 10 journal papers, including being selected as Editor's pick in the Journal of Vacuum Science & Technology B (JVST-B) and in the LED Professional, a top science magazine.  While being active in his research, Moab has somehow found the time to be a mentor to a number of graduate, undergraduate and high school students working on research projects at NJIT.
SPIE, the international society for optics and photonics, was founded in 1955 to advance light-based technologies. Serving more than 264,000 constituents from approximately 166 countries, the not-for-profit society advances emerging technologies through interdisciplinary information exchange, continuing education, publications, patent precedent, and career and professional growth. SPIE annually organizes and sponsors approximately 25 major technical forums, exhibitions, and education programs in North America, Europe, Asia, and the South Pacific.
---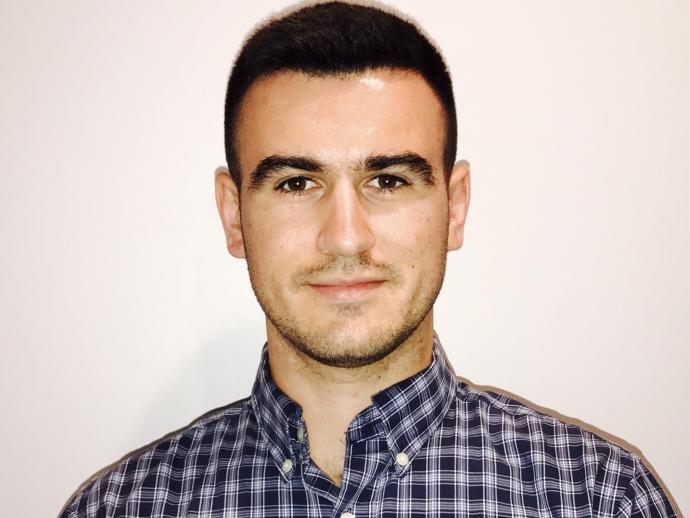 ---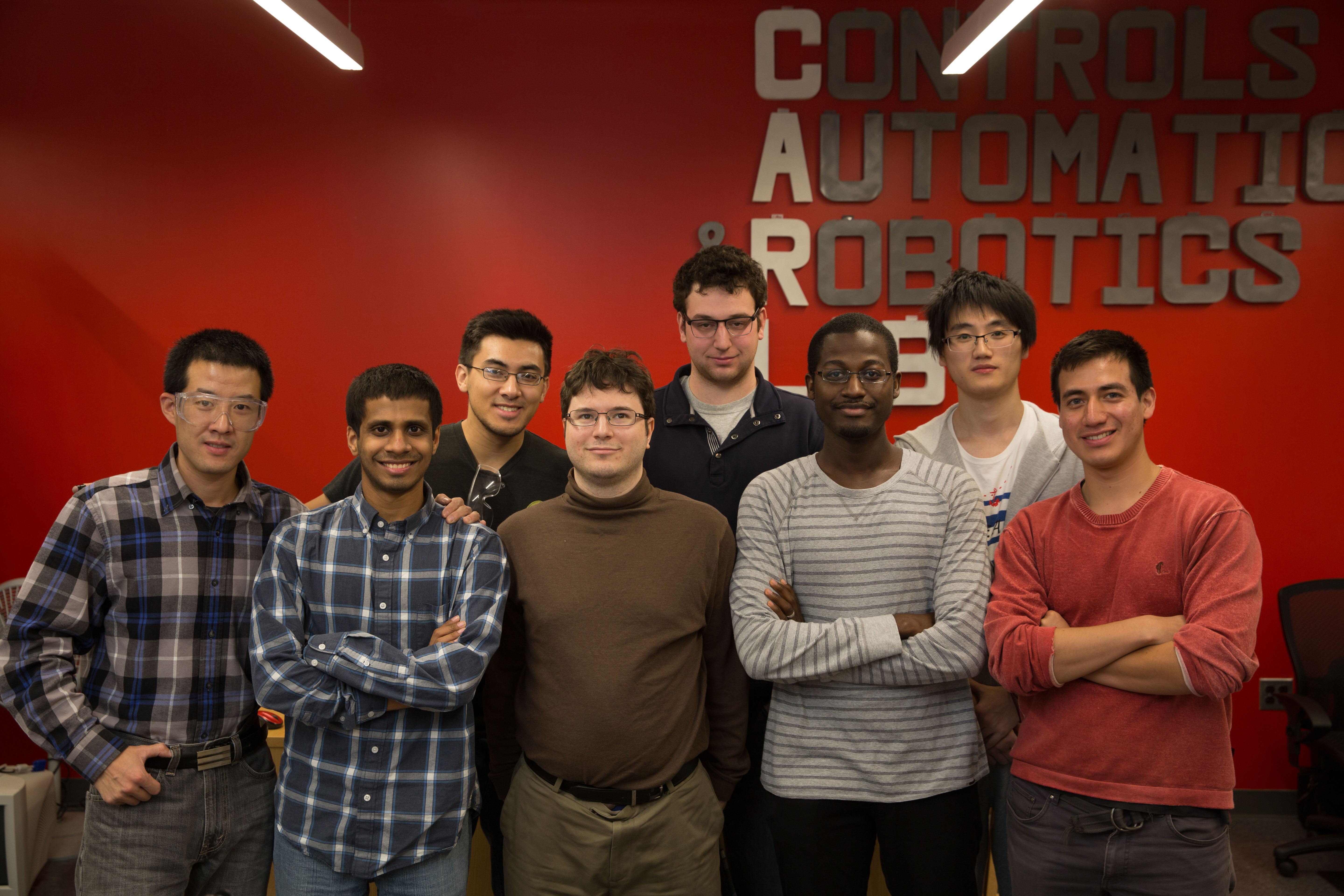 ---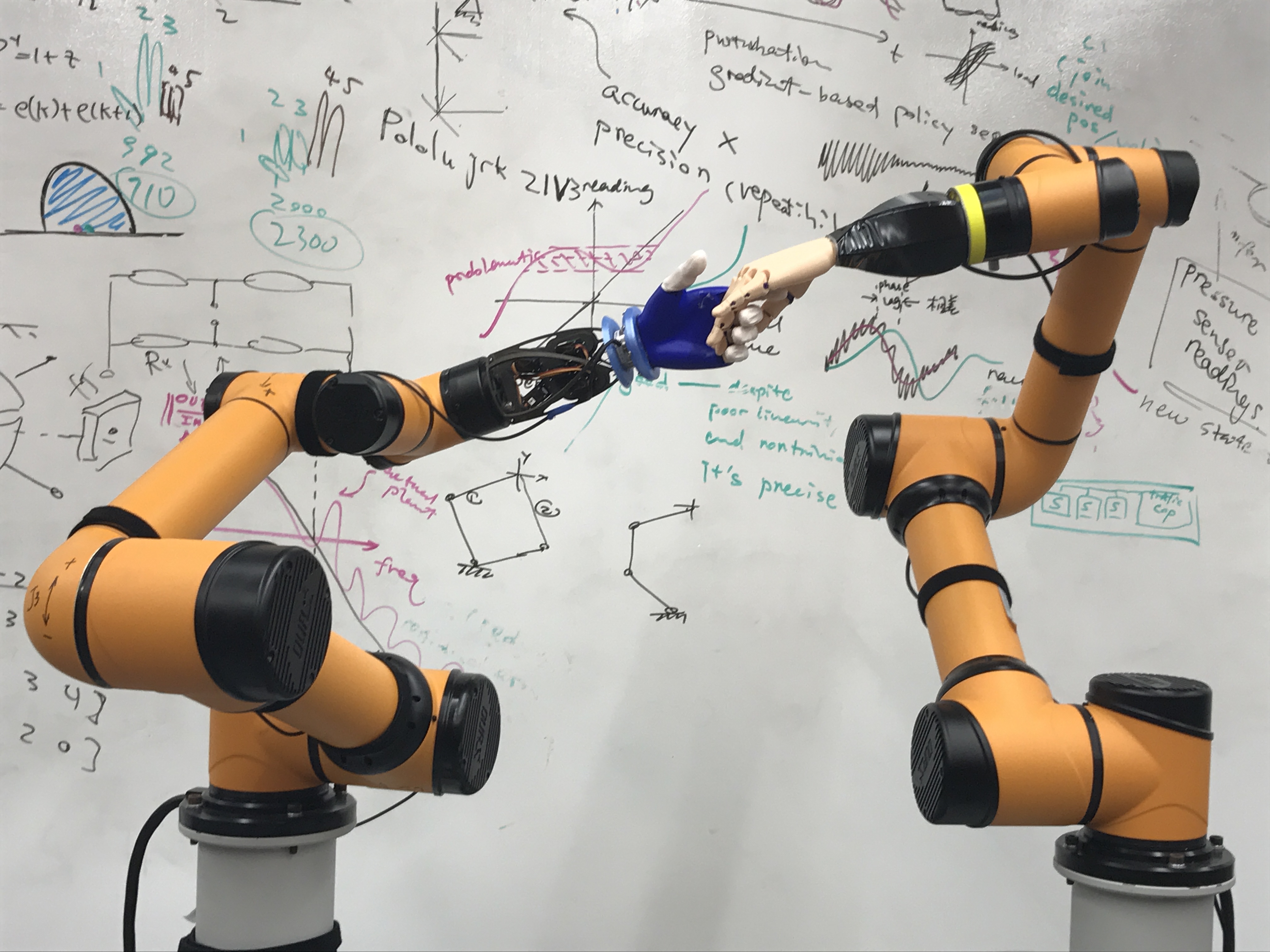 ---
PhD Student S.R. Nandakumar Wins IBM Fellowship to Develop Brain-Inspired Computing Systems

---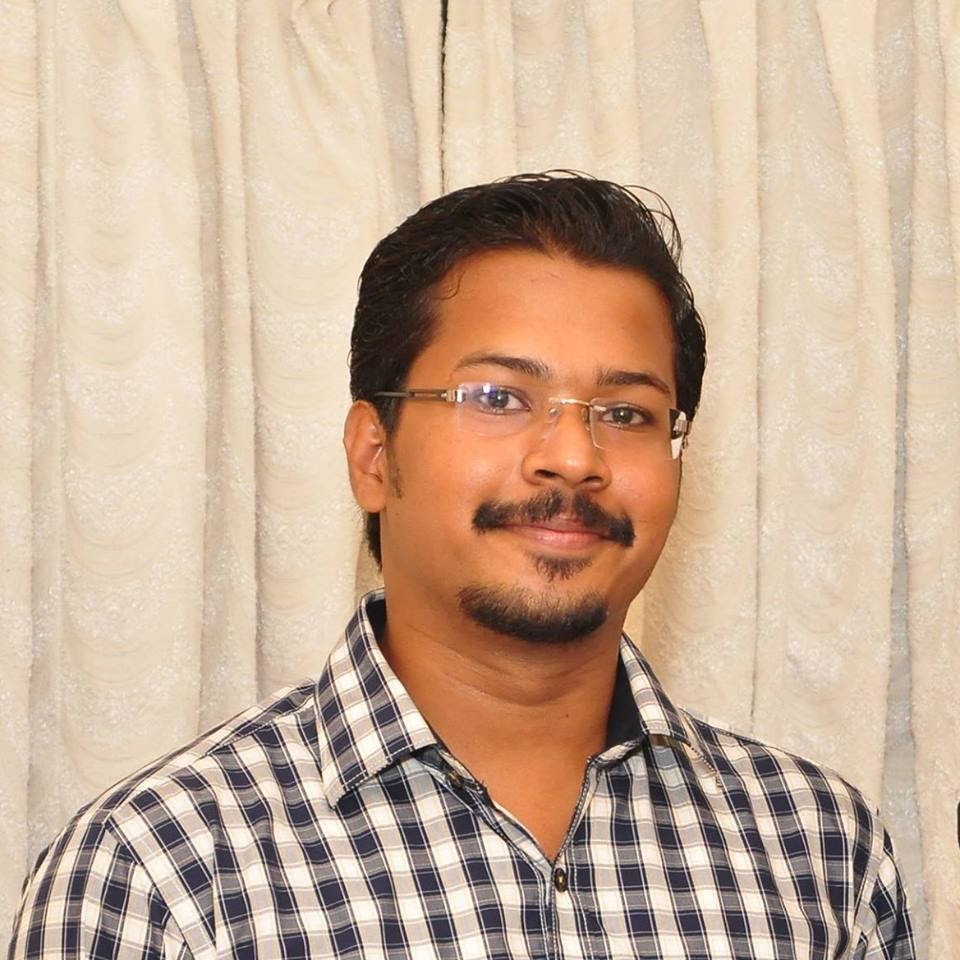 ---
Distinguished Professor Nirwan Ansari Delivered Keynote Speech at SENSORNETS 2017
Professor Nirwan Ansari delivered a keynote speech, "Mobile Edge Computing Empowers Internet of Things", at the 6th International Conference on Sensor Networks (SENSORNETS 2017) at Porto, Portugal, Feb. 19-21, 2017. 
---

---
IEEE Honors Distinguished Professor Nirwan Ansari
Professor Nirwan Ansari led three of his doctoral advisees to attend and present four papers at IEEE GLOBECOM 2016, the flagship conference of the IEEE Communications Society, held in Washington, D.C., December 4-8, 2016. One of the papers, "Optimizing Uplink Resource Allocation for D2D Overlaying Cellular Networks with Power Control", won an IEEE GLOBECOM 2016 Best Paper Award. Professor Ansari was also honored with the 2016 Technical Recognition Award, the prestigious annual award given by the IEEE Communications Society Ad Hoc and Sensor Networks Technical Committee, with the citation, "for advancing the field of ad hoc and sensor networks".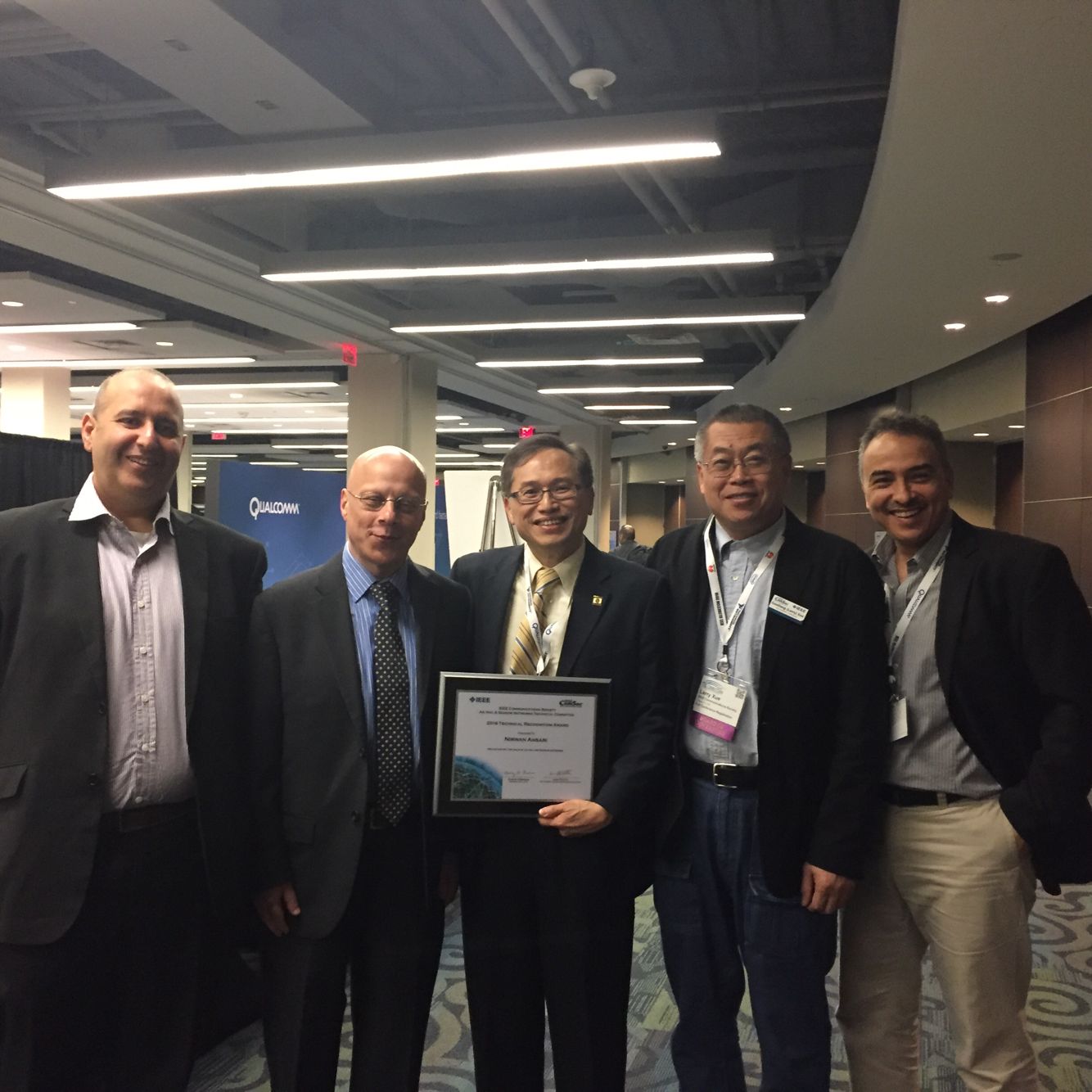 ---
NJIT Board of Trustees on November 17, 2016 Recognizes Distinguished Professor Atam Dhawan
---
ECE Sophomore Student Olivia Hadlaw Wins Prestigious IEEE PES Scholarship
October 19, 2016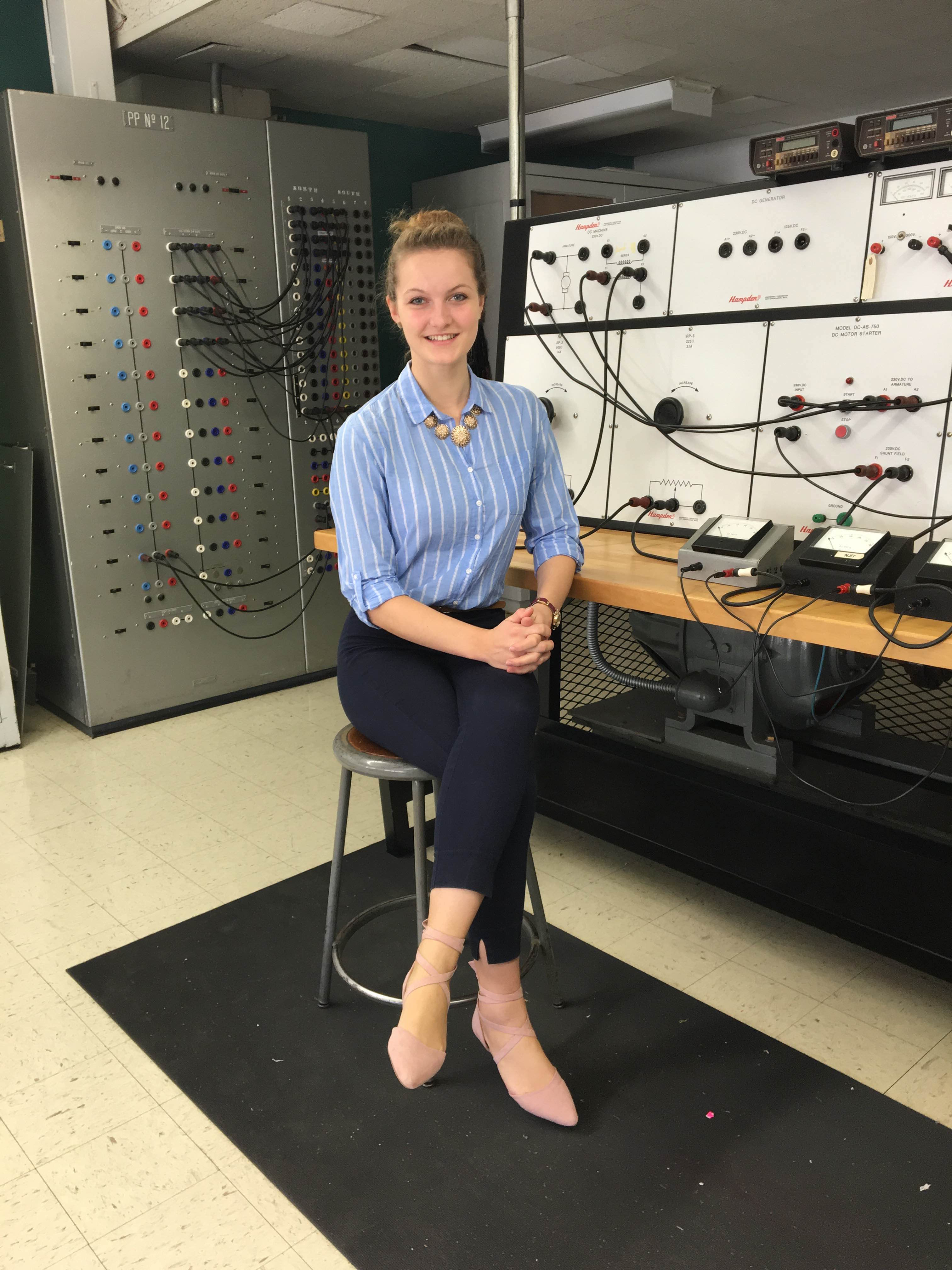 Olivia Hadlaw, a second year Electrical and Computer Engineering student and member of the Albert Dorman Honors College, was awarded a scholarship by the IEEE Power and Energy Society Scholarship Plus Initiative.  Olivia was identified as a "high-achieving undergraduate student in an electrical engineering program." The goal of the initiative is to encourage undergraduate students to pursue careers in power and energy engineering, one of the pillars of modern infrastructure.

Olivia attributes her success to the opportunities that she has found at NJIT and the ECE Department.  In addition to majoring in Electrical Engineering, Olivia has found time to be involved in a number of clubs including,the IEEE Student Chapter, The Society of Women Engineers, and Engineers Without Borders.  She has traveled to Panama with Global Brigades to host a medical clinic for an under-resourced community in Las Lajas.  She also serves as an Honors Student Ambassador, a Math Tutor and a campus tour guide, and recently was a peer leader for New Student Orientation.  She has interned with ConEdison of Staten Island where she was able to learn about the power industry first hand.  Congratulations to Olivia!