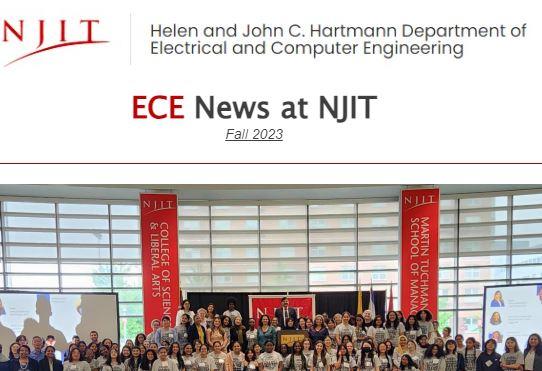 Explore the Latest News and Updates in Our Fall '23 Newsletter!
We are excited to announce the release of our highly anticipated Fall 2023 newsletter! Packed with insightful articles & ECE updates. Stay tuned for more exciting updates from ECE this fall! (Click here for the full Newsletter)
$1.5 million from NSF awarded to team led by ECE professors
A team of professors led by NJIT's Prof. Marcos Netto and Prof. Philip Pong of ECE Department along with Prof. Junbo Zhao of U Conn, Prof. Minjie Chen of Princeton, Prof. Guang Lin of Purdue and Prof. Na Li of Harvard received an award of $1.5 million from NSF for their work "From sensors to multiscale digital twin to autonomous operation of resilient electric power grids" under the NSF's Addressing Systems Challenges through Engineering Teams (ASCENT) program. Congratulations!!
ECE Professor Wins Prestigious Award for Pioneering AI Integration
Prof. Shaahin Angizi of ECE Department along with Prof. Mohsen Imani of UC Irvine has received an award from Semiconductor Research Corporation's Artificial Intelligence Hardware (AIHW) Program for their work "Revolutionizing In-Sensor Processing with AI Acceleration and Integration". This research is a cross-layer effort to seamlessly integrate AI and sensing modules for ultra-efficient and robust in-sensor information processing.
The Spark Continues: 'She in ECE' Lights the Way for Future Female Engineers
ECE's one-day summer camp (SHE in ECE) returned for it's second year. The camp is designed to inspire and encourage young women to explore the exciting world of Electrical and Computer Engineering
ECE PhD Student of the Month:
#1
Source: New York Times
Top 2%
Source: PayScale.com
Our undergraduate electrical engineering program ranks in the top 45 percent in the U.S.
Learn More
Meet Some of Our Students
Electrical engineers utilize their knowledge of devices and systems design in a multitude of areas.
Learn More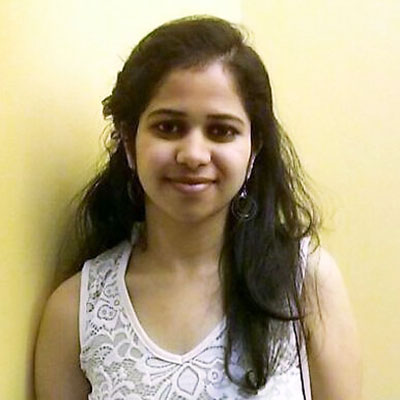 "Computer Engineering offers an interesting combination of computer architecture and software development."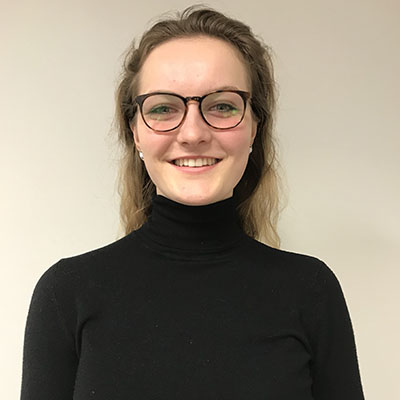 "While my main focus is on my classes, I'm always looking for opportunities outside of them such as traveling to conferences."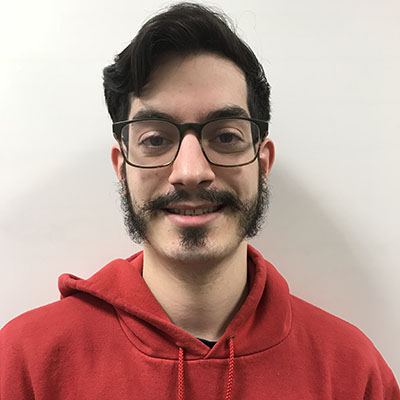 "My courses in machine learning are a key source of inspiration as I head off to solve problems as an R&D engineer."