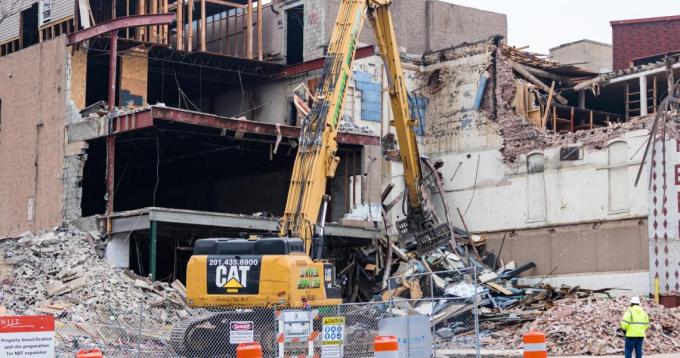 Survey conducted by Dr. Cong Wang and CS Student Matthew Nicol Leads to Surprising Opposition to Remote Work in Labor Jobs
People with hands-on labor jobs may prefer to go to work even if their tasks could be done remotely through robotics, according to a survey of 218 students at NJIT.  The survey was conducted by computer science major Matthew Nicol, whose research is part of a NSF grant by Dr. Cong Wang, Associate Professor of ECE. (read more)
Yusuf Ozkan - ECE PhD Student of the Month - January 2023
Yusuf Ozkan is a PhD. candidate in the Helen and John C. Hartmann Department of Electrical and Computer Engineering at NJIT.  He is a teaching assistant and a member of the Elisa Yegal Bar-Ness Center for Wireless Information Processing (CWIP).  Working under Advisor Joerg Kliewer, his research focuses on LDPC codes and reinforcement learning. (read more)
Dr. Qing Gary Liu Receives U.S. Dept. of Energy Grant
Dr. Qing Gary Liu received a two year grant from the U.S. Department of Energy for " Understanding and Enhancing Scientific Data Reduction for Extreme-scale Computing 2."
Dr. Shaahin Angizi: Artificial Intelligence Pushes Internet Device CPUs Outside the Box
The energy usage of 75 billion Internet-connected devices could be reduced 1,000-fold if those devices could do more thinking for themselves rather than constantly asking cloud servers for help, computer engineering Assistant Professor Shaahin Angizi believes. (read more)
ECE PhD Student of the Month:
Cem Benar - December 2022
Milad Shojaee - November 2022
Shuai Zhang - October 2022
Xueyu Hou - September 2022
Akhyuma Swain - August 2022
Yang Deng - July 2022
Guanxiong Liu - June 2022
Sarah Obead - May 2022
Sara Ghasvarianjahromi - April 2022
Ali Emadi - March 2022
Jorge Medina - February 2022
Top 2%
Source: PayScale.com
Our undergraduate electrical engineering program ranks in the top 45 percent in the U.S.
Learn More
Meet Some of Our Students
Electrical engineers utilize their knowledge of devices and systems design in a multitude of areas.
Learn More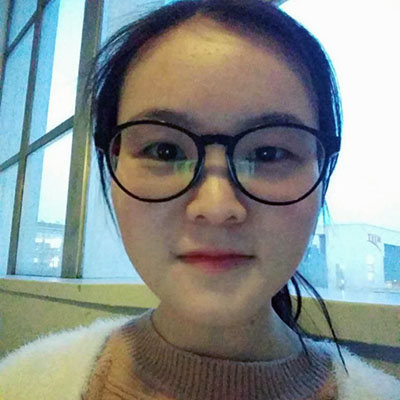 "I chose to complete my Ph.D. at NJIT because I knew I would receive the professional training I needed to prepare for an academic career."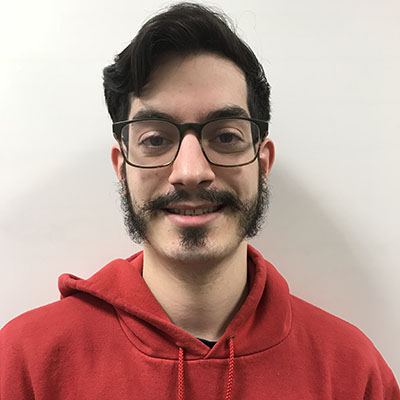 "My courses in machine learning are a key source of inspiration as I head off to solve problems as an R&D engineer."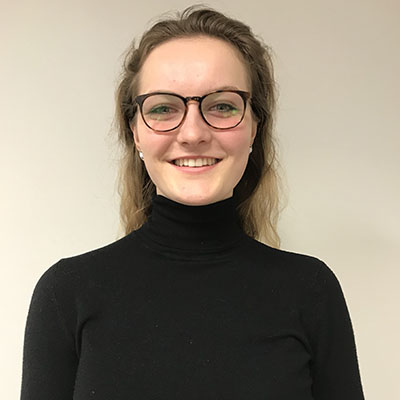 "While my main focus is on my classes, I'm always looking for opportunities outside of them such as traveling to conferences."