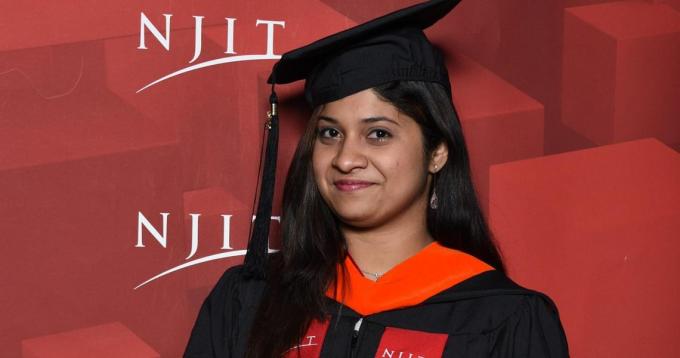 Ishani Chatterjee - ECE PhD Student of the Month - December 2021
Ishani Chatterjee successfully defended her dissertation defense on December 1, 2021.  She worked under the guidance of Professor MengChu Zhou, Distinguished Professor.  Her research is in Natural Language Processing, Big Data, Optimization Models, and Data Analytics.  (read more)
Mohammad Arif Hossain - ECE PhD Student of the Month - November 2021
Mohammad Arif Hossain is a Ph.D. candidate at the Helen and John C. Hartmann Department of Electrical and Computer Engineering of the New Jersey Institute of Technology (NJIT). He is currently working under the supervision of Distinguished Professor, Dr. Nirwan Ansari. His research areas include Cloud and Edge Computing, Distributed Machine Learning, Future Generation Wireless Networks, etc.  (read more)
ECE Electrical and Electronic Engineering Program Ranks #15 in the Nation
The ECE Department's Electrical and Electronic Engineering Program at NJIT Ranked #91 in Best Global Universities identified by U.S. News and World Report in its annual ranking-2022. Among the US universities this program is ranked #15.  (read more)
ECE's Dr. Cong Wang Trains Robots To Use Their Hands, Wins NSF Career Grant
C-3PO walked upright and spoke six million languages, but never did much with his hands besides letting the wookie win at holochess.
Such is the state of modern robotics and cyberintelligence, where a Boston Dynamics droid does backflips and Apple Siri maintains natural-language conversations, while precision manipulation of physical objects remains elusive, explained Cong Wang, associate professor of electrical and computer engineering at New Jersey Institute of Technology. (read more)
ECE's Hieu Nguyen Receives NSF CAREER Award for Novel LEDs That Both Light Up and Disinfect
Hieu Nguyen's pandemic-inspired lighting would not only illuminate classrooms, offices and airport lobbies, but also disinfect them with invisible ultraviolet light that destroys pathogens such as the novel coronavirus, SARS-CoV-2. (read more)
Top 2%
Source: PayScale.com
Our undergraduate electrical engineering program ranks in the top 45 percent in the U.S.
Learn More
Meet Some of Our Students
Electrical engineers utilize their knowledge of devices and systems design in a multitude of areas.
Learn More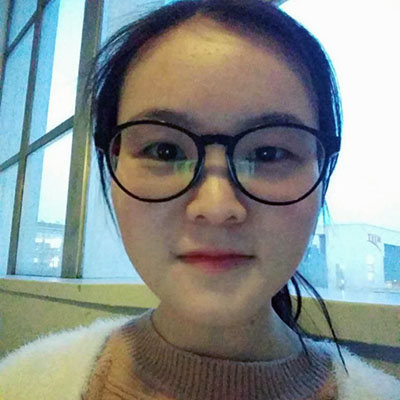 "I chose to complete my Ph.D. at NJIT because I knew I would receive the professional training I needed to prepare for an academic career."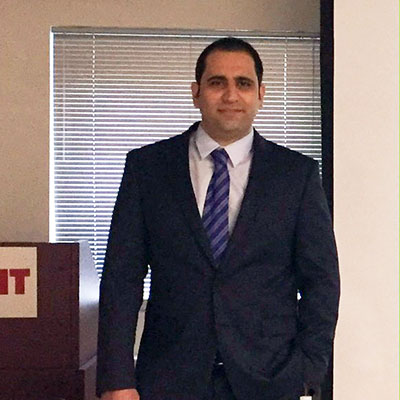 "As a doctoral candidate, NJIT gave me the best opportunity to perform interesting and instructive projects."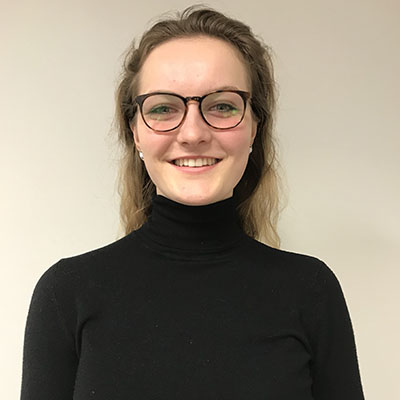 "While my main focus is on my classes, I'm always looking for opportunities outside of them such as traveling to conferences."