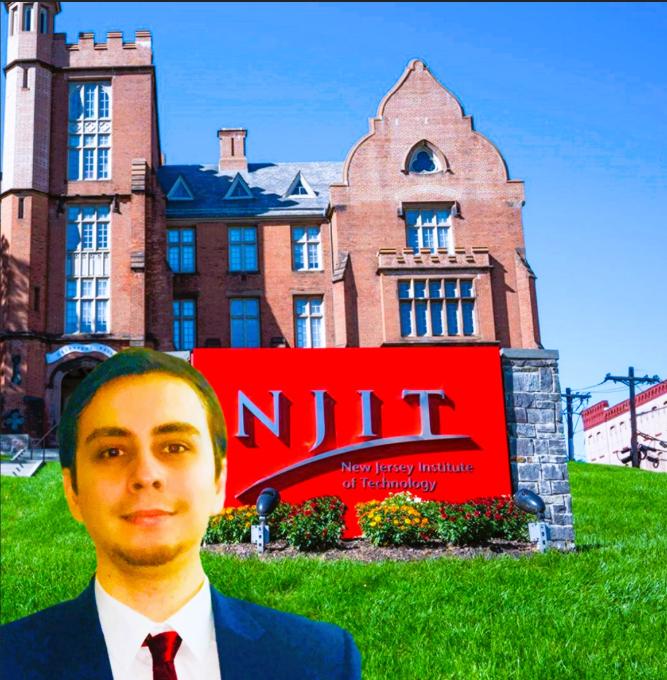 Rami Rashid - ECE PhD Student of the Month - April 2023
Rami Rashid, who earned his master's from ECE in 2020 and received the 2020 ECE Top Performers Fellowship is now a Ph.D. candidate in ECE and working under the advisement of Professor Abdi .. (read more)
ECE's Assistant Professor Marcos Netto co-author a 2022 IEEE Transactions on Power Systems Outstanding Paper
A paper on 'Power System Dynamic State Estimation' co-authored by ECE's Assistant Professor Marcos Netto was selected as one of the 2022 IEEE Transactions on Power Systems Outstanding Papers. (read more)
Survey conducted by Dr. Cong Wang and CS Student Matthew Nicol Leads to Surprising Opposition to Remote Work in Labor Jobs
People with hands-on labor jobs may prefer to go to work even if their tasks could be done remotely through robotics, according to a survey of 218 students at NJIT.  The survey was conducted by computer science major Matthew Nicol, whose research is part of a NSF grant by Dr. Cong Wang, Associate Professor of ECE. (read more)
Dr. Qing Gary Liu Receives U.S. Dept. of Energy Grant
Dr. Qing Gary Liu received a two year grant from the U.S. Department of Energy for " Understanding and Enhancing Scientific Data Reduction for Extreme-scale Computing 2."
Dr. Shaahin Angizi: Artificial Intelligence Pushes Internet Device CPUs Outside the Box
The energy usage of 75 billion Internet-connected devices could be reduced 1,000-fold if those devices could do more thinking for themselves rather than constantly asking cloud servers for help, computer engineering Assistant Professor Shaahin Angizi believes. (read more)
ECE PhD Student of the Month:
Top 2%
Source: PayScale.com
Our undergraduate electrical engineering program ranks in the top 45 percent in the U.S.
Learn More
Meet Some of Our Students
Electrical engineers utilize their knowledge of devices and systems design in a multitude of areas.
Learn More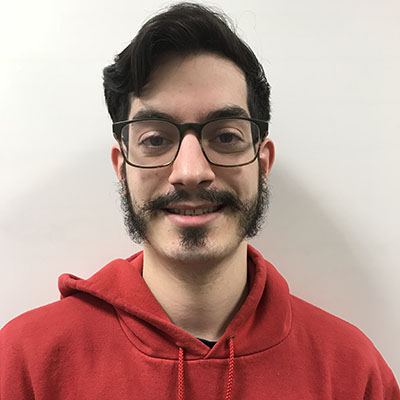 "My courses in machine learning are a key source of inspiration as I head off to solve problems as an R&D engineer."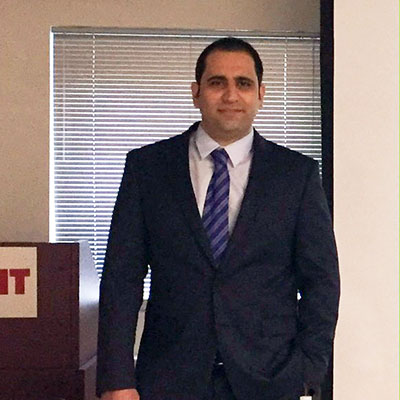 "As a doctoral candidate, NJIT gave me the best opportunity to perform interesting and instructive projects."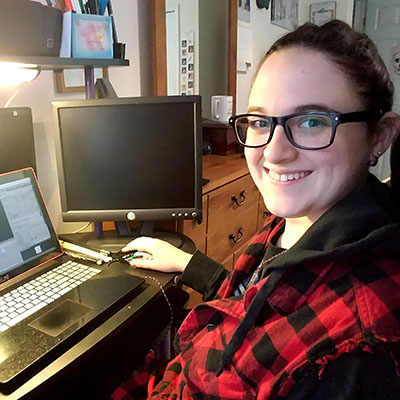 "If you ever need advice or help, I would be willing to bet you could find it at NJIT."