Dear ECE Class of 2021
Congratulations! You are about to receive a well-deserved degree that reflects your hard work for the past few years... [read more]
---
ECE Dept NSF's CAREER Award Winners 2020
Congratulations Prof. Hieu Nguyen and Prof. Cong Wang
CAREER Award is one of the prestigious awards from NSF that provides research funding for up to five years to junior faculty members who exemplify the role of a faculty member through outstanding research, excellent education and the integration of education and research.
Top 2%
Source: PayScale.com
Our undergraduate electrical engineering program ranks in the top 45 percent in the U.S.
Learn More
Meet Some of Our Students
Electrical engineers utilize their knowledge of devices and systems design in a multitude of areas.
Learn More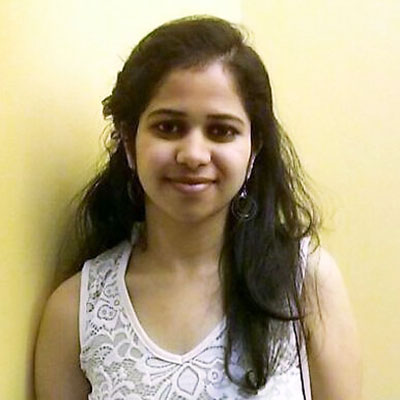 "Computer Engineering offers an interesting combination of computer architecture and software development."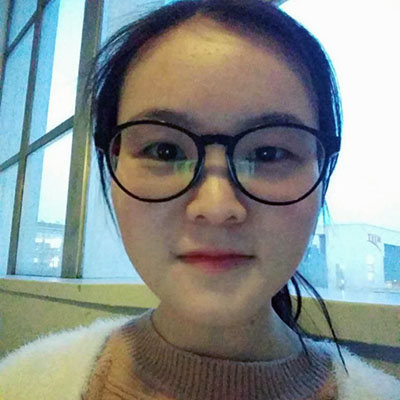 "I chose to complete my Ph.D. at NJIT because I knew I would receive the professional training I needed to prepare for an academic career."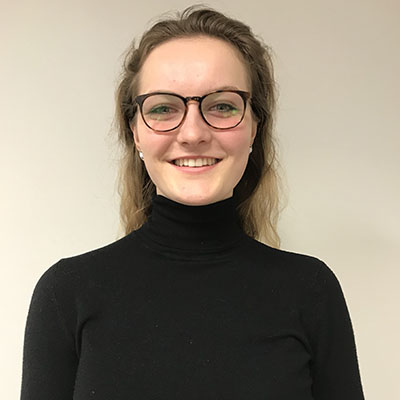 "While my main focus is on my classes, I'm always looking for opportunities outside of them such as traveling to conferences."